Currency Exchange Services for Business Travelers
Convenient Locations - Safe Exchanges - Competitive Rates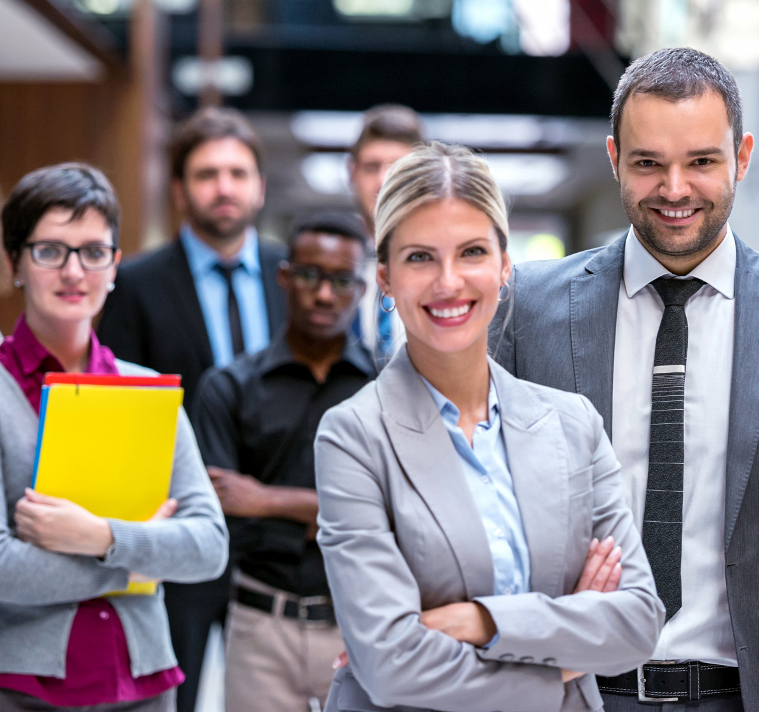 Conduct Business Safely Abroad
Conducting business in another country can be stressful if you don't know the language, culture, or how foreigners do business. You may find challenges to your productivity.
You may also find you waste time and money trying to locate an exchange center for your currency. Some vendors may take advantage of you with high rates and fees. Luckily, Continental Currency Services is here to help, whether you're traveling abroad to a foreign country or traveling to the U.S. from another country.
Rather than worrying about currency rates and high fees in other countries, you have direct access to foreign currency from one of our local exchange locations near you. Take care of all financial matters before you leave for your business trip.
Exchanging your money locally is smarter for several reasons:
Lower exchange rates
Secure transactions here in the U.S.
Unlimited options
Personalized customer service
Avoid high rates at banks
Continental Currency Services provides comprehensive financial support that benefits businesses and professionals right here in our community. We understand your concerns when exchanging money in a foreign land. Therefore, we provide practical solutions for overseas travel.
Foreign Business Travelers to the U.S.
Are you in the U.S. for business travel? You may be looking for a secure currency service you can trust with your financial matters. If you are in a major metropolitan area, locating an exchange center may prove difficult, especially if you are unfamiliar with the city or the language.
Continental Currency Services welcomes foreign businessmen and women from other countries. We are here to accommodate you and help you with your currency exchange needs by offering low exchange rates and safe transactions.
The financial services we provide include:
Fast currency exchange from any country
Foreign drafts
Money orders
Send/receive money through Western Union
Major and minor currencies
Each of our services is designed to help you understand each transaction and how it benefits you. We provide the same level of service and rates for you that we do businesses and professionals in our country.
Currency Exchange Near Me: We Can Help
Regardless of where you travel, Continental Currency Services gives you fast and worry-free currency exchange in any denomination from one of our 58 convenient locations throughout California and Nevada. You can access our locations quickly as soon as you arrive in the U.S. Overall, our goal is to help you meet your financial needs and boost your productivity during your business trip.
To find out more about how we can help you during your vacation here or in another country, view the locations page on our website. Visit or contact a Continental Currency Services near you to get started.
Currency Exchange Direct Line: 833-728-3748